At JM FINLEY LLC we offer a wide variety of fabrics and styles to choose from depending on the type of awning you are looking for.
Below are some of our most popular brands.
Click on the WEBSITES BELOW each picture to sample some of their colors.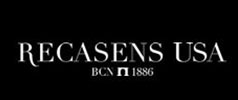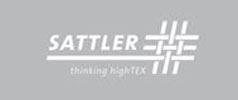 These are just a sample of the many fabrics available.